BAGHIR: VISIONS III

CONCLUDING PHOTO12 GALERIE'S FIRST LOS ANGELES EXHIBITION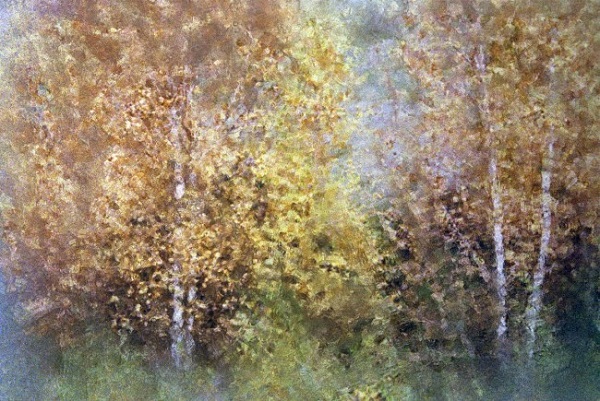 PNC # 424-701

, 2016. Photograph on film Ilford 24x36. Print on Baryta paper. Size 47.2 x 71'. Edition of 1.
Founded in Paris in 2005 by Valerie-Anne Giscard d'Estaing and well established in France, Photo12 Galerie is pleased to announce the successful conclusion to our first Los Angeles photography exhibition after presenting photographer Nicolas Baghir's Baghir: Visions III. It is the first of several exhibitions and fair booths we are presenting in the United States in the coming year including exhibitions at Alliance Francaise and the Pacific Design Center and participation in PHOTOFAIRS San Francisco 2017. After establishing operations in Santa Monica, CA in 2012, the launch of our first United States exhibition is just the first of many to come and we warmly invite you to follow us on Facebook to stay up to date with upcoming exhibitions and visit our website to learn more about the artists and work represented by the gallery.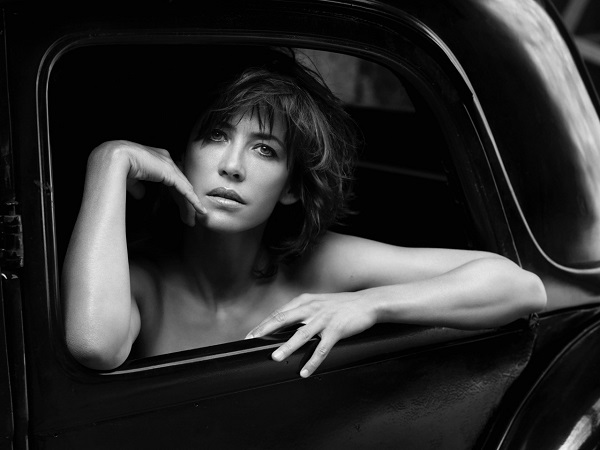 Lothar Schmid, Sophie Marceau, Paris, 2011. Print on Baryta Photographique Paper.
PHOTO SHANGHAI 2016

MAIN CO7
Proud to participate since the Fair's inaugural year, Photo12 Galerie is pleased to announce
their booth at PHOTOFAIRS Shanghai for the third year in a row.
For the 2016 edition of the fair, the Gallery's selection of artists and works will highlight China and France's mutual appreciation of fashion and beauty. As in past years, a number of the artists
we have chosen to include come from or are working in China and depict Chinese subjects.

SEE THE STAND ON ARTSY
ONGOING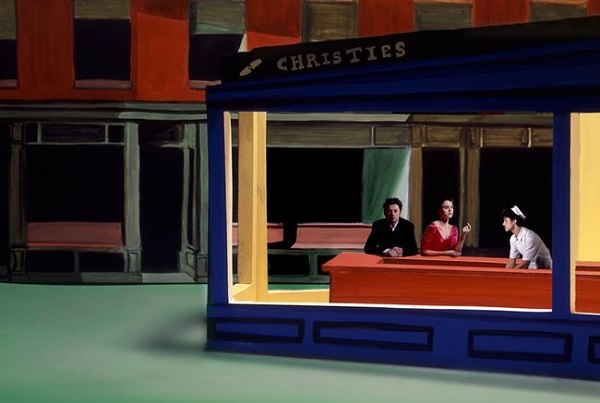 Clark & Pougnaud, Anne-Charlotte, Arnaud et Stéphane, 2000. Digital print, diasec, black wood framing.
CLARK & POUGNAUD
PACI CONTEMPORARY, THROUGH SEPT. 30TH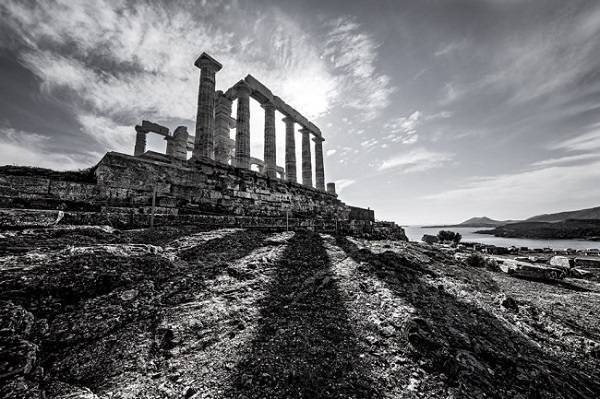 Nikos Aliagas, Time Lines, 2015. Lambda print on Ilford Gallery Paper. Image size 40x60 cm, White margin..
NIKOS ALIAGAS: GREEK SOULS
PHOTO12 GALERIE PARIS, THROUGH SEPT. 18TH


Lee Lee Nam, Video, (Ruins mona lisa) 5min 40sec - AP.
LEE LEENAM
SAN FRANCISCO ART MUSEUM, THROUGH OCT. 23RD