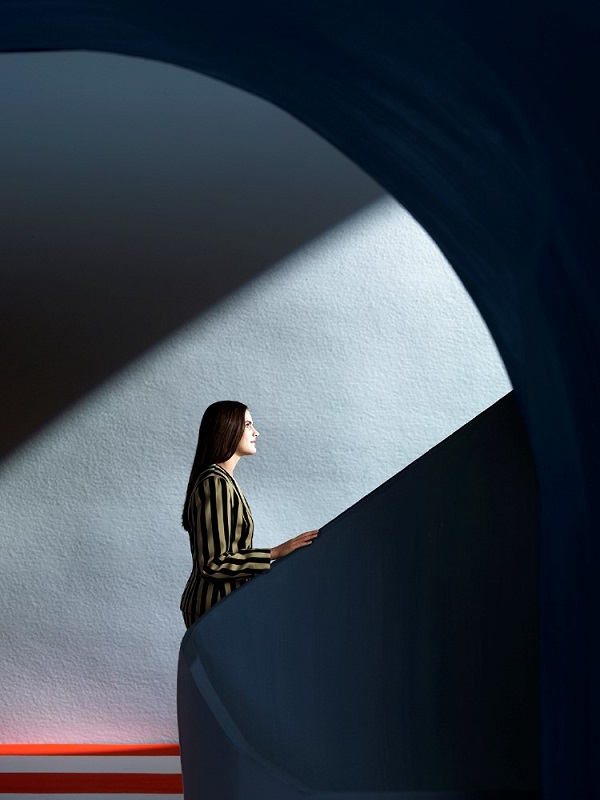 Charlotte, 2015. Archival pigment print on Hahnemuhle,40 x 50 cm/19.7x15.7 in. On the back, the secret is protected by a black sheet of Canson papier, sealed by four red was seals. Unique print.

CLARK & POUGNAUD, THE SECRET

Galerie Photo12 presents a new series by the artist couple Clark and Pougnaud, The Secret. An enigmatic title. Portraits of bright women. Unique prints.

Working by superimposing photographs of modelling women into handcrafted and painted sets, their work is decidedly contemporary with references to twentieth century painters such as Edward Hopper, René Magritte and other surrealist artists.

The works comprising The Secret are thought of like theater stages on which the curtain has just been withdrawn. The unreal and mysterious places represent less and evoke more; the female characters are thoughtful, with still faces that evolve within their inner worlds. Through this new series, the artists invite the public to imagine and project themselves into the invisible: the back of each photograph is hiding a second, intimate photograph, carrying a secret. A "secret" kept between the artists and models which will only appear and be revealed to the eyes of the collector.



ART FAIR

ART ELYSÉES - PARIS - October 21 through October 26th - Stand A114
On the Champs-Elysées, between Grand Palais and Concorde

For Art Elysees 2015, Galerie Photo12 is pleased to present works by photographers Giovanni Gastel, Jean Marie-Perier, Gao Hui, Eric De Ville, Christopher Thomas, Marshall Vernet and Martin Usborne.

Included is the iconic series, "Fashion Designers," realized by Jean-Marie Perier throughout 1990-1995. The biggest names in this series (Saint-Laurent, Lagerfeld, Gaultier, Galliano, Ungaro, Kenzo ...)  are a unique and sophisticated testimony to the designers who have contributed to make Paris a world capital of fashion.

Giovanni Gastel, a Milanese aristocrat who has been involved fashion since 1980, continues the theme. In Italy, his work is considered equal to the Mario Testino or Oliviero Toscani. Never exhibited in France, he has been creating more personal images in his time outside of the studios or working for magazines like Donna and Vogue.



OFF SITE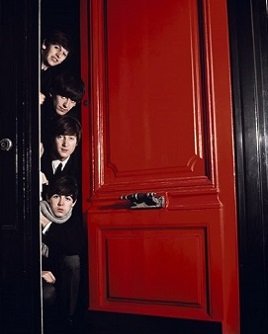 Jean-Marie Périer: Barnes
Iconic images of the Sixties, spectacular large size prints in a beautiful location in the most prestigious area of Paris.
Barnes International, 120, rue du faubourg Saint-Honoré, 75008 Paris
Oct. 14th, 2015 through Jan. 13th, 2016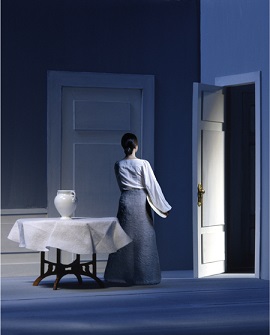 Clark & Pougnaud: Lille
A major retrospective retracing the artist's major works, including the "Homage to Hopper" series that brought them fame.
Maison de la Photo, 28 rue Pierre Legrand, Lille, France
October 29th through November 29th


Practical information
PARIS: 10-14, rue des Jardins Saint-Paul, 75004 Paris
Open Tuesday-Saturday, 2-6.30pm and by appointment.
+33(01) 42 78 24 21 - galerie@galerie-photo12.com
SANTA MONICA: 331 22nd Street. By appointment only.
+1 310 451 4269 - biko@galerie-photo12.com