PARIS—GIOVANNI GASTEL/ DONNA

From September 29th to October 28th, Photo12 Galerie presents an exhibition dedicated to the photographic work of Giovanni Gastel. MORE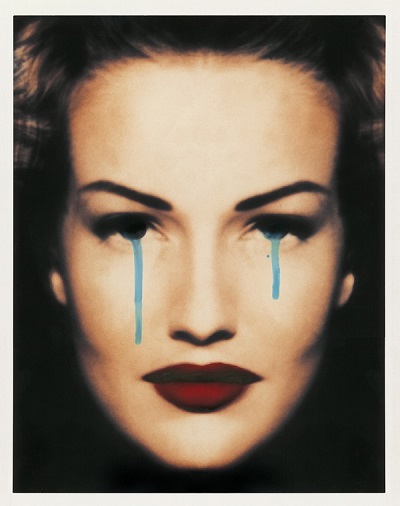 Giovanni Gastel, Ricerca Milano, 1996. Color Fine Art Giclée on Photo Rag Paper. Size 23.6 x 17.7 in, edition of 5
For the first time in France, Photo12 Galerie is exhibiting the Italian photographer Giovanni Gastel.
A major photographer within the fashion world, Giovanni Gastel is known for his regular contributions in numerous magazines and his exhibitions devoted to Italy. His unique style, characterized by a controlled irony and an acute sense of staging, creates a playful and poetic universe. The exhibition brings together thirty iconic prints around a central theme: the woman .


MILAN—GIOVANNI GASTEL: THE 40 YEARS EXHIBITION

Concurrent with Photo12 Galerie's Paris exhibition, Palazzo della Ragione Fotographia Milan presents "The 40 Years Exhibition", a retrospective of Giovanni Gastel's photographic work curated by Germano Celant.
September 23rd to November 13th. MORE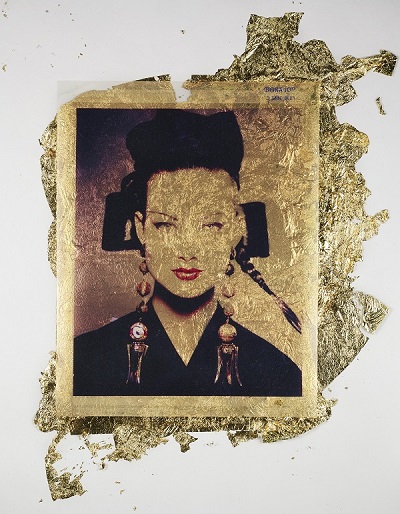 Giovanni Gastel, Polaroid Oro 2, 1997. Polaroid Film on gold sheet.

LOS ANGELES—BAGHIR: VISIONS III

CONCLUDING PHOTO12 GALERIE'S FIRST LOS ANGELES EXHIBITION
SEE THE IMAGES OF THE SHOW ON ARTSY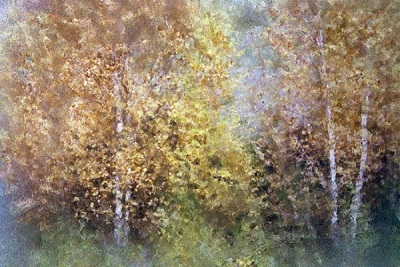 PNC # 424-701

, 2016. Photograph on film Ilford 24x36. Print on Baryta paper. Size 47.2 x 71'. Edition of 1.

LOS ANGELES— PHOTO12 GALERIE'S SANTA MONICA SHOWROOM


Lennette Newell, Cheetah 154. Archival pigment ink on Hahnemuhle Fine Art Paper. Size 9.8 x 31.5 in. Edition of 9.
Established in 2012, we warmly invite you to Photo12 Galerie's Santa Monica showroom to view and buy works by the gallery's artists. Located at 331 22nd Street, Santa Monica, CA, we are available to show works and provide art consultation anytime by appointment.

PARIS—UPCOMING
VISIT OUR STAND AT ART ÉLYSÉES
The Modern Art Fair on the Champs-Elysées, taking place alongside FIAC. Our stand, A126, will feature works by Giovanni Gastel, Clark & Pougnaud, Marie Cecile Thijs, Nicolas Baghir, Anne Pharel, and Patrick Braoudé.

Avenue des Champs-Elysées, Paris, France
between le Grand Palais et la Concorde
Opening, by invitation only: Wednesday, October 18th, from 2pm to 10pm
From October 20th to 23rd, 11am to 8 pm
Monday, October 24th, 11am to 6pm

PHOTOFAIRS SHANGHAI 2016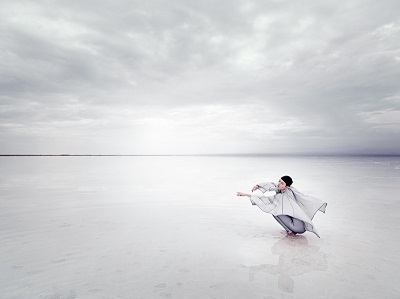 Matthieu Belin, Chaka Salt Lake, Qinghai, 2013. Print on baryta Photographique paper. Size 31.5 x 41.7. Edition of 3.
Proud to participate since the Fair's inaugural year in 2014, Photo12 Galerie is pleased to announce the conclusion of PHOTOFAIRS Shanghai 2016. For the this year's edition of the fair, the Gallery's selection of artists and works highlighted China and France's mutual appreciation of fashion and beauty. As in past years, a number of the artists we have chosen to include come from or are working in China and depict Chinese subject matter. MORE

ONGOING


Lee Lee Nam, Video, (Ruins mona lisa) 5min 40sec - AP.
LEE LEENAM
SAN FRANCISCO ART MUSEUM, THROUGH OCT. 23RD
Copyright ©finephotographsllc , All rights reserved