PARIS—GIOVANNI GASTEL/ DONNA

From September 29th to October 28th, Photo12 Galerie presents an exhibition dedicated to the photographic work of Giovanni Gastel. MORE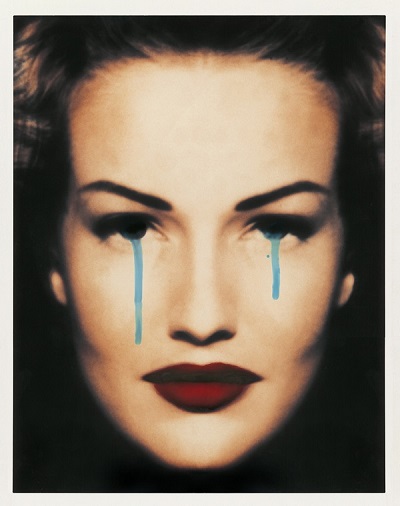 Giovanni Gastel, Ricerca Milano, 1996. Color Fine Art Giclée on Photo Rag Paper. Size 23.6 x 17.7 in, edition of 5
For the first time in France, Photo12 Galerie is exhibiting the Italian photographer Giovanni Gastel.
A major photographer within the fashion world, Giovanni Gastel is known for his regular contributions in numerous magazines and his exhibitions devoted to Italy. His unique style, characterized by a controlled irony and an acute sense of staging, creates a playful and poetic universe. The exhibition brings together thirty iconic prints around a central theme: the woman .


MILAN—GIOVANNI GASTEL: THE 40 YEARS EXHIBITION

Concurrent with Photo12 Galerie's Paris exhibition, Palazzo della Ragione Fotographia Milan presents "The 40 Years Exhibition", a retrospective of Giovanni Gastel's photographic work curated by Germano Celant.
September 23rd to November 13th. MORE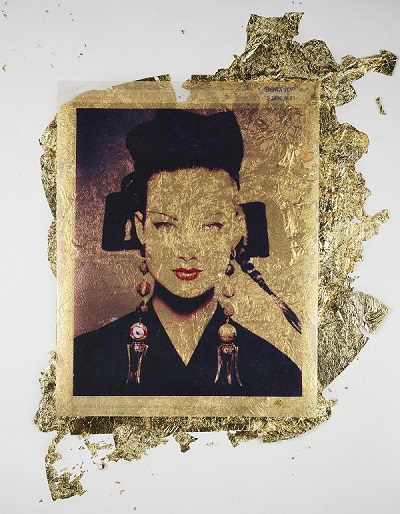 Giovanni Gastel, Polaroid Oro 2, 1997. Polaroid Film on gold sheet.

LOS ANGELES—BAGHIR: VISIONS III

CONCLUDING PHOTO12 GALERIE'S FIRST LOS ANGELES EXHIBITION
SEE THE WORKS ON ARTSY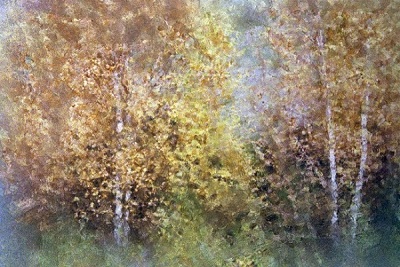 Giovanni Gastel, Polaroid Oro 2, 1997. Polaroid Film on gold sheet.

LOS ANGELES— PHOTO12 GALERIE'S SANTA MONICA SHOWROOM


Lennette Newell, Cheetah 154. Archival pigment ink on Hahnemuhle Fine Art Paper. Size 9.8 x 31.5 in. Edition of 9.
Established in 2012, we warmly invite you to Photo12 Galerie's Santa Monica showroom to view and buy works by the gallery's artists. Located at 331 22nd Street, Santa Monica, CA, we are available to show works and provide art consultation anytime by appointment.

PHOTOFAIRS SHANGHAI 2016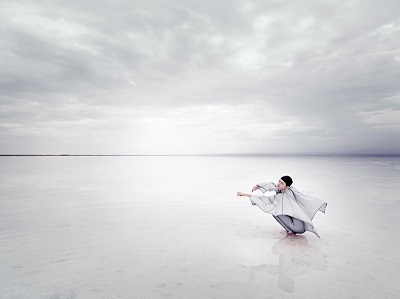 Matthieu Belin, Chaka Salt Lake, Qinghai, 2013. Print on baryta Photographique paper. Size 31.5 x 41.7. Edition of 3.
Proud to participate since the Fair's inaugural year in 2014, Photo12 Galerie is pleased to announce the conclusion of PHOTOFAIRS Shanghai 2016. For the this year's edition of the fair, the Gallery's selection of artists and works highlighted China and France's mutual appreciation of fashion and beauty. As in past years, a number of the artists we have chosen to include come from or are working in China and depict Chinese subject matter. MORE

ONGOING


Lee Lee Nam, Video, (Ruins mona lisa) 5min 40sec - AP.
LEE LEENAM
SAN FRANCISCO ART MUSEUM, THROUGH OCT. 23RD
Fine Art Photography for Interior Spaces and Discerning Clientele

Established in 2005, Photo12 Galerie is a Paris gallery also based in Santa Monica, CA, that represents leading Modern and Contemporary photographers working in lifestyle, documentary, cinema, fashion and fine art photography. As an interior designer, you understand the unparalleled affect artwork can have when designing a space. You consistently scout the galleries, online image banks, and auction houses looking for the finishing touch that will surpass your client's expectations. Whether you are designing residential interiors, hotel rooms & suites, or large corporate offices, we have an extensive and unique inventory of photographs well suited for your client's needs, taste, and budget. With fifteen years of experience representing the best of Modern and Contemporary Photography to seasoned collectors, we are sure you will find the perfect image for your client. .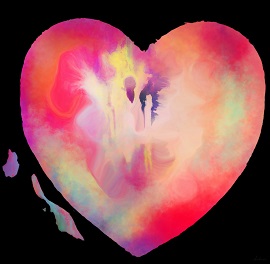 Lee Leenam,

Heart 4

. C-print, 27.6 x 28.3 in
Limited Editions
We would like to extend 20% off List Price to designers buying prints for their clientele! We offer signed and certified Limited Edition Fine Art Prints from some of the best European Photographers. Please visit our website to peruse these outstanding images. Pricing for individual prints is determined by the edition number and size. We provide custom catalogues at list price for your client's consideration.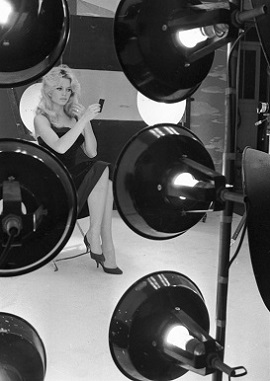 Luc Founol,

Brigitte Bardot, Paris, 1958

. C-print
Celebrities
The Photographers we represent have had exclusive access to major celebrities of the 20th Century, including Jackie Kennedy to Mick Jagger, Brigitte Bardot, Cate Blanchett, The Beatles, Harrison Ford, and many more. The photographs of these icons that have shaped our culture and made indelible impressions on our lives are ideal for interiors and are great conversation pieces. We guarantee that these prints are not available to the general public.
Get a taste of our selection by following this link.
| | | |
| --- | --- | --- |
| | | Pricing and Orders |
We are a boutique establishment that values the relationships we have with our buyers. Upon request, a detailed quote will be sent to prospective buyers within 24 hours.
| | | |
| --- | --- | --- |
| | | Payment, shipping |
Quotes for shipping costs depend on print size and shipping destination. Prints are shipped upon reception of complete payment authorization. We accept major credit cards, wire transfers and checks.
Copyright ©finephotographsllc , All rights reserved