We wish you all a happy and healthy new year and hope that you had a relaxing holiday break among family and friends. Our inaugural exhibition, Kacper Kowalski: OVER / Side Effects, remains on view through Saturday, January 12th. Over the holiday break, the exhibition received a write-up by Art&Cake writer Jenny Begun following her discussion with Kowalski during the opening reception. Read the article here: Kacper Kowalski at Galerie XII Los Angeles

In keeping with our mission to bring unique contemporary photography to Los Angeles, we are very happy to announce our upcoming exhibitions for the first half of 2019 below.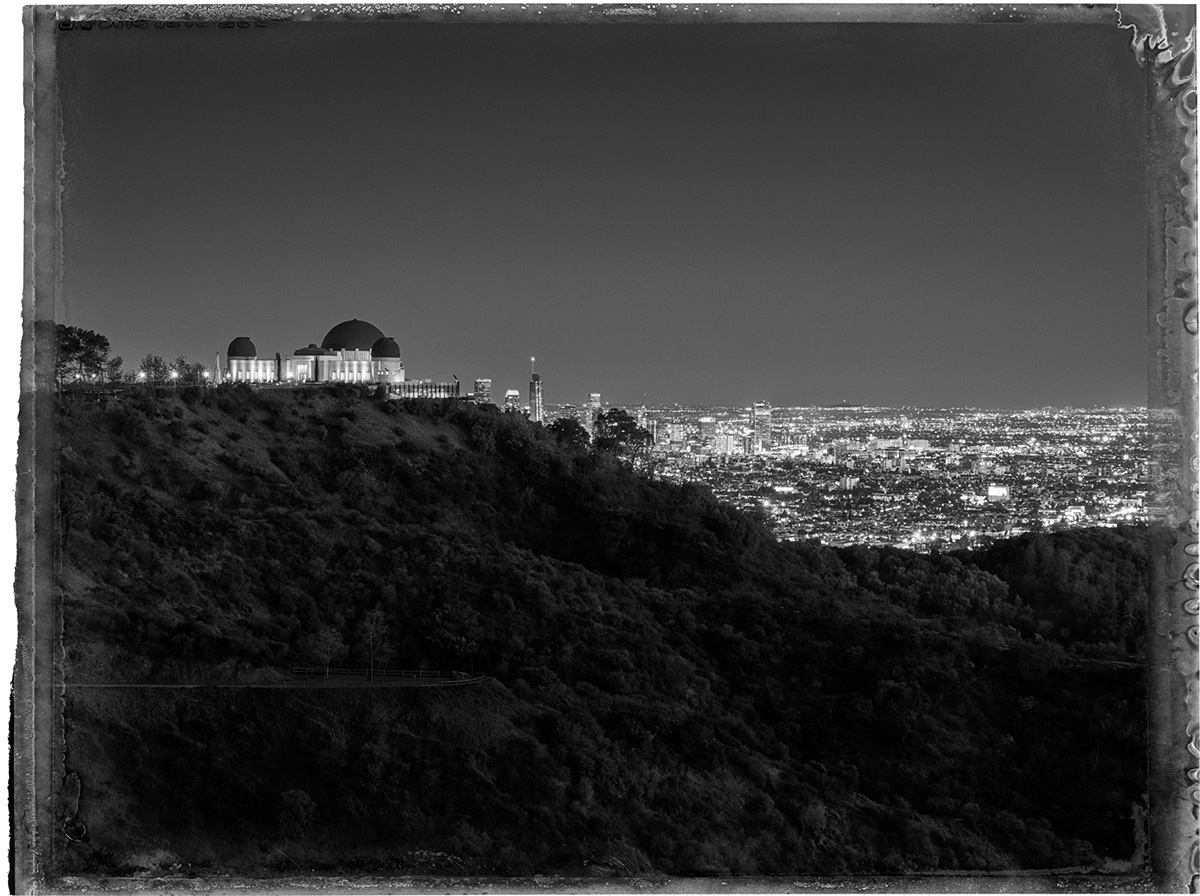 Christopher Thomas
Lost in L.A.
January 19 - March 2

Galerie XII Los Angeles is pleased to present the first US exhibition of prints from the series Lost in L.A. by Munich-based photographer Christopher Thomas. An opening reception and book-signing with the artist will be held on Saturday, January 19th from 5-8pm.

Christopher Thomas (b. 1961, German) refers to the photographs from his various series as "city-portraits", documenting the architectural personality of iconic urban centers with the detail and aesthetic of classical large-format portraiture. Through long exposure times and his exclusive use of Polaroid Type-55 film, Thomas is able to achieve remarkable clarity and a dramatic, ethereal mood in his images rendering these often-crowded locales devoid of human presence. In addition to works portraying Los Angeles, prints from his previous studies of Paris, Venice and New York City will also be on view.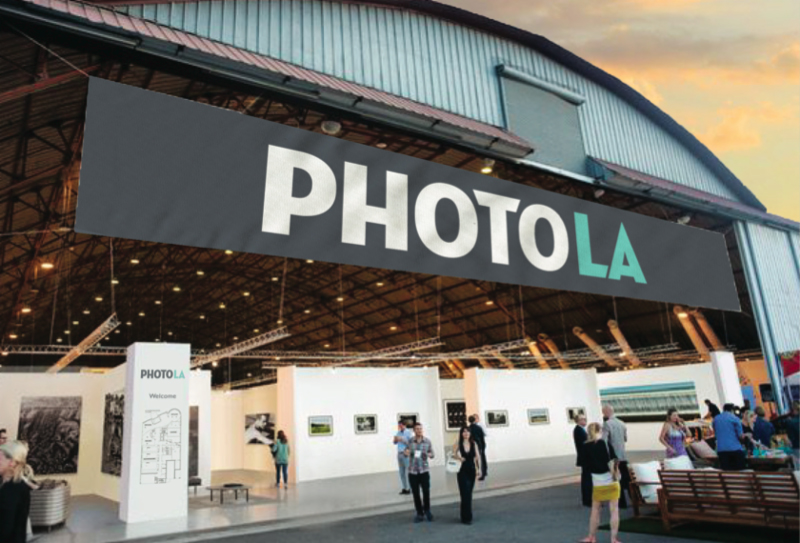 PHOTO L.A.
Barker Hanger, Santa Monica
January 31 - February 3

Galerie XII Los Angeles will exhibit at Photo L.A. 2019 opening January 31st in Santa Monica. The gallery will present a diverse group of contemporary works by artists Anja Niemi, Christopher Thomas, Kacper Kowalski, and Klaus Frahm. A curated selection of 60+ local and international galleries, dealers, collectives, leading not-for-profits, art schools, and global booksellers will offer an extensive selection of photographic works during the 27th edition of Photo L.A. More information at PhotoLA.com.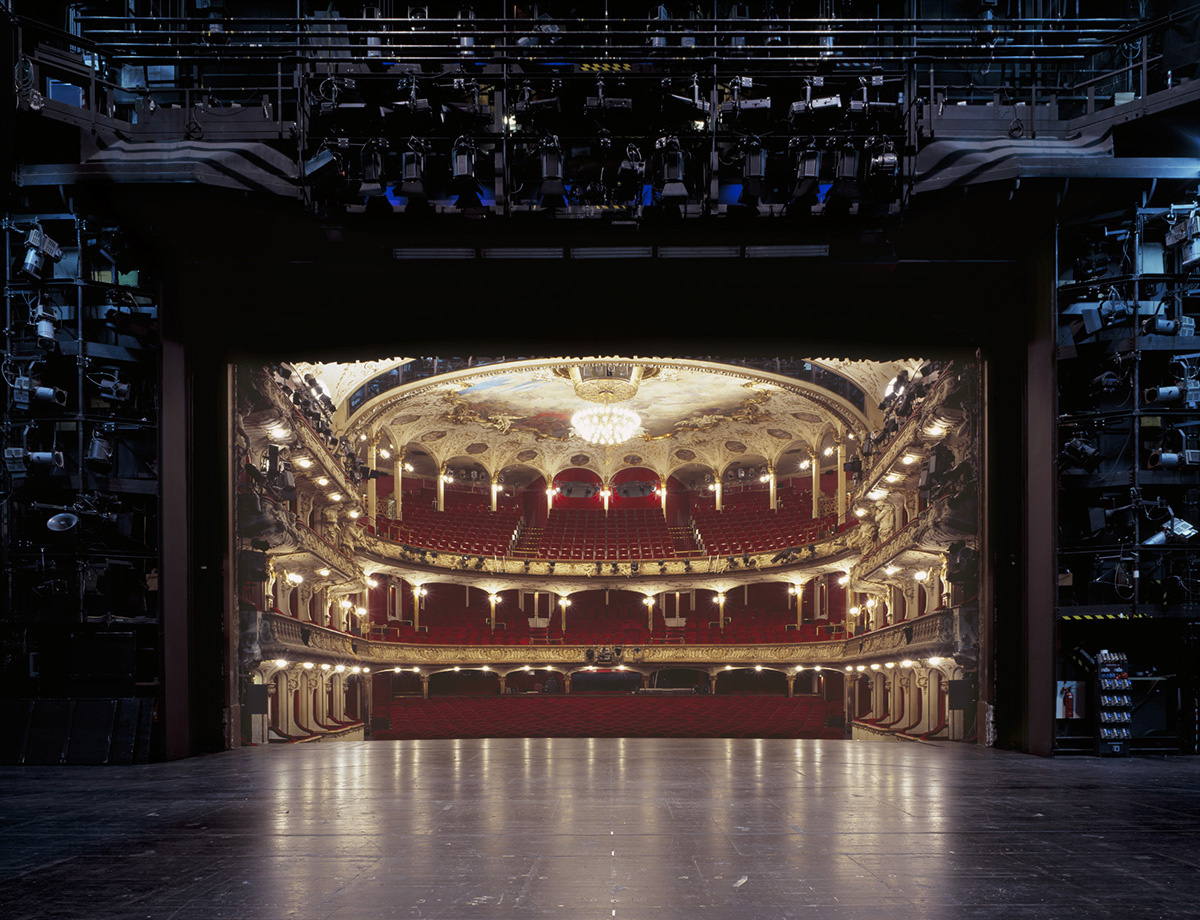 Klaus Frahm
The Fourth Wall
March 9 - April 20

The US debut exhibition of prints from the series The Fourth Wall by Hamburg-based photographer Klaus Frahm. An opening reception with the artist will be held at the gallery on Saturday, March 16th.

Since 2010, Klaus Frahm (b. 1953, German) has been photographing classical theaters and opera houses across Europe for the series, The Fourth Wall. Composing from the back of the stage facing the audience, the series is a commentary on the design and dramatic theory of the invisible wall between the audience and performers. The mechanical, electric complexity of show production, typically hidden behind the scenes, now prominently frames the opulent, velvet theater seating beyond the stage creating a multifaceted dialogue between the two contrasting environments.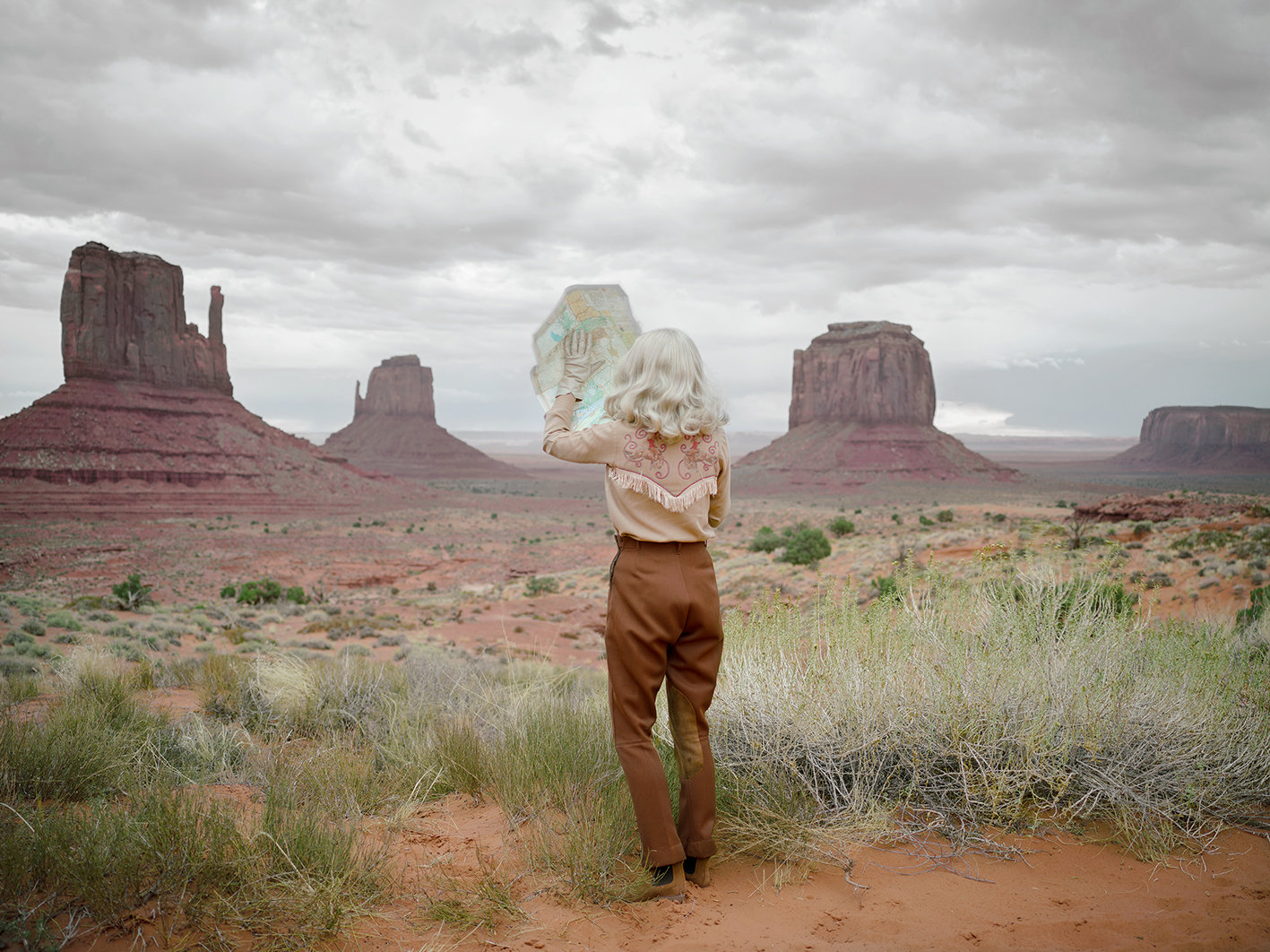 Anja Niemi
She Could Have Been A Cowboy
May 3 - June 8

Representing one of the most exciting figures in contemporary self-portraiture, Galerie XII Los Angeles will exhibit Oslo-based artist Anja Niemi's new body of work, She Could Have Been A Cowboy, as well as a selection of works from the artist's previous projects. In this new series, Niemi continues her investigations of the self. Through this new character, she explores the constraints related to the dominant social order. The woman is stuck in a pink dress whereas she would have wanted to be a cowboy roaming the Far West on wild horses. "This is not about a cowboy, this is about wanting to be someone else," says Niemi. As before, Niemi puts herself in the shoes of her character. Always trying to be someone else, a woman unafraid of others.


For further details or inquiries:
phone: 323-917-5106
email: la@galeriexii.com
instagram: @galerie_xii