OPENING/ARTIST RECEPTION

SATURDAY, AUGUST 20TH, 6 to 9pm
ARTIST'S CORNER / HOLLYWOOD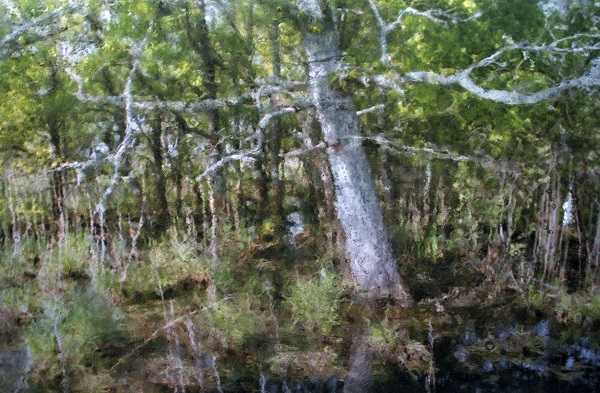 PNC # 424-524

, 2016. Photograph on film Ilford 24x36. Print on Baryta paper. Size 47.2 x 71'. Edition of 1.
EXHIBITION ON VIEW
THROUGH SEPTEMBER 6TH
Photo12 Galerie is pleased to present the exhibition

Baghir: Visions III

. The artist Nicolas Baghir realized his vision with his current series

Numerical Perturbations

after four years of research and 15,000 photos. His images, quite contemporary, refer to the pictorialist movement in their painterly quality. He works with film and prints on silver gelatin paper, using the traditional process. Named only by number, the blurred photographs retain a sense of mystery in the eyes of the spectator, who often travels far in space and time to a place where freedom from the need for interpretation leads back to the image's irreducible beauty. "The anonymity of the titles enhances the possibility of each image to create its own personality through the generous eyes of those who agree to let themselves get lost and find a precious moment within."The images are above all a study of pictorial beauty, an homage to painting and black and white photography that explore the terra incognita of the photographer's oneiric world. "With Numerical Perturbations, I manipulate the image for the sake of passing the beauty I envision on to others."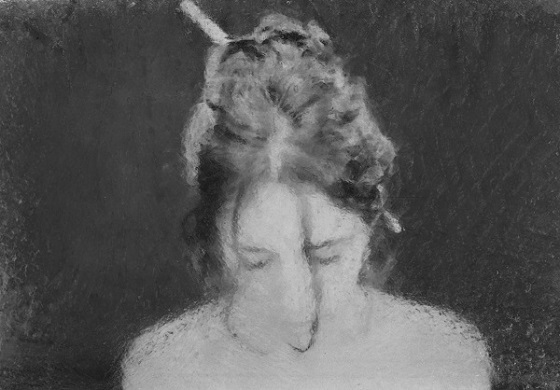 PN 507-080

, 2015. Silver gelatin print. Size 11.8 x 15.7'. Edition of 3.
Baghir has been taking photographs since his father, a Russian writer in exile in France after the Bolshevik revolution, gave him a camera as an introverted 8 year old. Prior to his formal career as a photographer, Baghir spent time in Jamaica and created the label imprint Makasound/Inna de Yard with a friend, which became a division of a major company before he took a chance and made the decision to leave his successful career in the music business, return to photography, and fully pursue his artistic vision in 2013

EXHIBITION AUGUST 20TH TO SEPT. 6TH
ARTIST'S CORNER
1546 Highland Ave
Los Angeles, CA 90028
Monday-Friday, 9-6:30pm. Sat-Sun 12-6pm

PARKING LOT ACROSS THE STREET: 1521 Highland (Hollywood High School)

Thanks to our supporting partners

FAMILY VINEYARDS - MALIBU