Los Angeles, December 1965. ©Jean-Marie Périer
Current Exhibits in Paris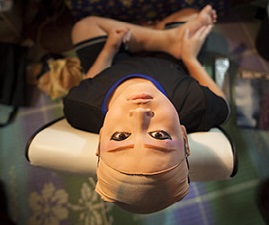 Antoine Boureau, Childhoods
"Childhoods" shown in our new space at #10, is a gallery of portraits of children from around the world. French photojournalist, Antoine Boureau spent a week with each child, documenting his/her daily life.
He aims to go beyond the familiar image of innocence to capture the deeper and more complex layers of the soul of children. Boureau's work discovers the true nature of children growing up in different environments.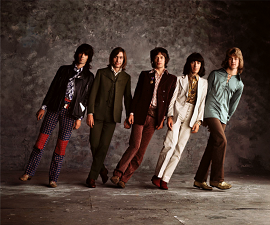 The Rolling Stones / Revealed
From famous images to images that have not been seen before, The Rolling Stones Revealed curator, David Tillier has chosen artists who cannot be ignored. You will see the familiar images from Philip Townsend, Ethan Russel, Bent Rej, Jean-Marie Périer, Claude Gassian, etc. However you will also discover unpublished works from Peter Webb's session of Sticky Fingers, Michael Joseph's photos from Beggar's Banquet, the year 1963, and photos from the London Lyceum concert in December 1969...

Offsite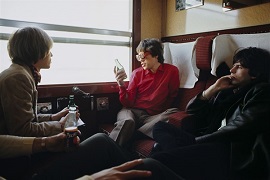 Rolling Stones, Taschen Gallery LA
For the opening of his new LA gallery, Taschen chose to show the Rolling Stones. Several prints of our artist Jean-Marie Périer are featured in the show.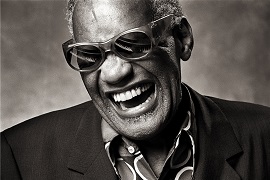 Norman Seeff, The Look of Sound
Retro at REM Mannheim (Germany) 28/09/2014 to 25/01/2015.
We represent Norman Seeff's work in Europe, contact us for prints.

The Paris galleries will be closed during the Holiday (Dec 24-Jan 4). Prints can be seen at our Santa Monica location on appointment, contact:
+1 424 666 9987, valerie@finephotographsllc.com

For Collectors
The Paris Galleries are open Tuesday to Saturday,
14h-18h 30 and on appointment. Tél: +33(0)1 42 78 24 21.
10-14 rue des Jardins Saint-Paul, 75004 Paris - France.

Santa Monica - California: on appointment, +1 310 451 4269