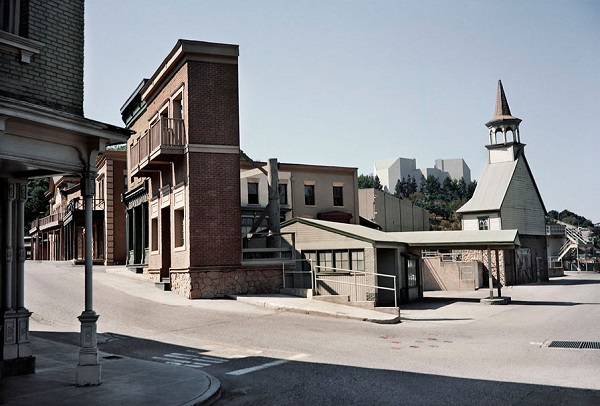 Daniel Aron, Illusion #10. Size 24 x 35 in. Limited edition of 7

Fresh off of participating in the 25th Anniversary of Photo LA with a presentation including photographers Marshall Vernet, Yury Toroptsov, Lennette Newell, Jean-Marie Périer, Baghir, Marianne Haas, Simon Annand, Luc Fournol, and Martin Usborne, Photo12 Galerie moves into February by finishing exhibitions by Antoní Taulé and Maurice Renoma in our space in Paris at 10-14 Rue des Jardins Saint-Paul. If you couldn't make it to the fair and can't make it to the gallery in time to see the exhibits, we invite you to view current works of fine photography by represented photographers on our website.
Fine Art Photography for Interior Spaces
and Distinguished Clientele
Established in 2005, Photo12 Galerie is a Paris gallery also based in Santa Monica, CA, that represents leading Modern and Contemporary photographers working in lifestyle, documentary, cinema, fashion and fine art photography.
As an interior designer, you understand the unparalleled affect artwork can have when designing a space. You consistently scout the galleries, online image banks, and auction houses looking for the finishing touch that will surpass your client's expectations. Whether you are designing residential interiors, hotel rooms & suites, or large corporate offices, we have an extensive and unique inventory of photographs well suited for your client's needs, taste, and budget. With fifteen years of experience representing the best of Modern and Contemporary Photography to seasoned collectors, we are sure you will find the perfect image for your client.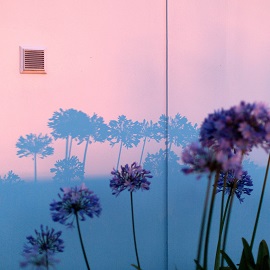 Yury Toropstov; Fairyland #19; 21.7 x 21.7 in. Limited edition of 5
Limited Editions
We would like to extend 20% off List Price to designers buying prints for their clientele! We offer signed and certified Limited Edition Fine Art Prints from some of the best European Photographers. Please visit our website to peruse these outstanding images. Pricing for individual prints is determined by the edition number and size. We provide custom catalogues at list price for your client's consideration.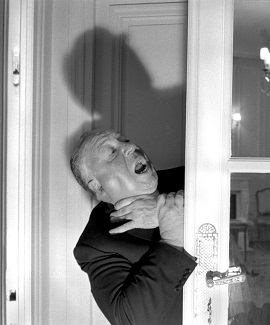 Luc Fournol, Hitchcock, 1955. 15.7 x 11.8 in. LImited edition of 30
Celebrities
The Photographers we represent have had exclusive access to major celebrities of the 20th Century, including Jackie Kennedy to Mick Jagger, Brigitte Bardot, Cate Blanchett, The Beatles, Harrison Ford, and many more. The photographs of these icons that have shaped our culture and made indelible impressions on our lives are ideal for interiors and are great conversation pieces. We guarantee that these prints are not available to the general public.
Get a taste of our selection by following this link.
| | | |
| --- | --- | --- |
| | | Pricing and Orders |
We are a boutique establishment that values the relationships we have with our buyers. Upon request, a detailed quote will be sent to prospective buyers within 24 hours.
| | | |
| --- | --- | --- |
| | | Payment, shipping |
Quotes for shipping costs depend on print size and shipping destination. Prints are shipped upon reception of complete payment authorization. We accept major credit cards, wire transfers and checks.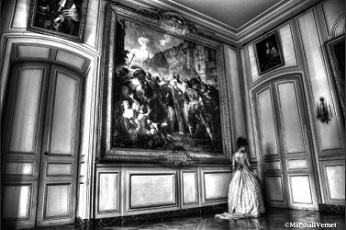 Marshall Vernet; Vincent, 2014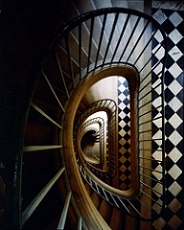 J.G. Barthelemy; Versailles, 2008
Copyright ©finephotographsllc , All rights reserved